About VCR - Company Profile
Visioncare Research Ltd is a Clinical Research Organisation (CRO) specialising in medical device clinical research. Formed as a medical research company in 1992 by Dr Graeme Young, an optometrist with a background in the eyecare industry, Visioncare Research therefore has particular expertise in the clinical investigation of ophthalmological products.
Visioncare Research has helped in the successful completion of over 500 clinical trials involving contact lenses, intraocular lenses, refractive surgery procedures and contact lens care products. In addition, our medical writers have helped to prepare many scientific papers for publication in international ophthalmology and optometry journals.
With a well-established network of investigators in North America, Europe and China, co-ordination of multi-national studies is one of our strengths. As a company that undertakes in-house clinical research as well as multi-site clinical trials, we have a thorough understanding of all aspects of clinical research.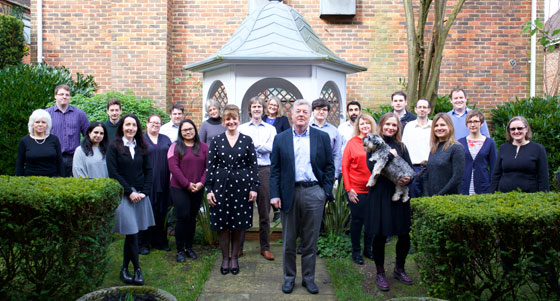 Visioncare Research has operated an ISO compliant quality system since 2002. It is currently accredited to ISO 9001:2015.